"Truly an outstanding show"

"The actors are fabulous and funny"

"Beautiful, delightful production"

"Great show and great cast"

"Great performances, acting, and timing"

"Fantastic and excellent show"
"The actors are fabulous and funny"

"Fantastic and excellent show"

"Beautiful, delightful production"

"Truly an outstanding show"

"Great performances, acting, and timing"

"Great show and great cast"
"Beautiful, delightful production"

"Truly an outstanding show"

"Fantastic and excellent show"

"Great performances, acting, and timing"

"Great show and great cast"

"The actors are fabulous and funny"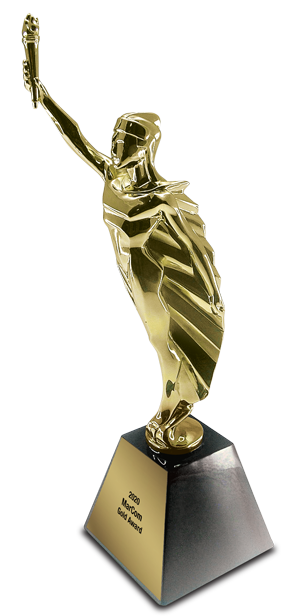 Audition Opportunity
Our partner company, Spencer Films, will be casting SAG and non-union actors soon for an upcoming short film.
Watch Spencer Films website for details.
Follow us on Social Media
Spencer Theatre on Facebook

Produced by Spencer Films
Jim Cloney, Photographer/Editor
Cast: Joe-Michael Jackson, Julie Staley, Carrie Kincaid, Sherri Mitchell, Mike Rogers, Nancy Cole, Felicia Coulter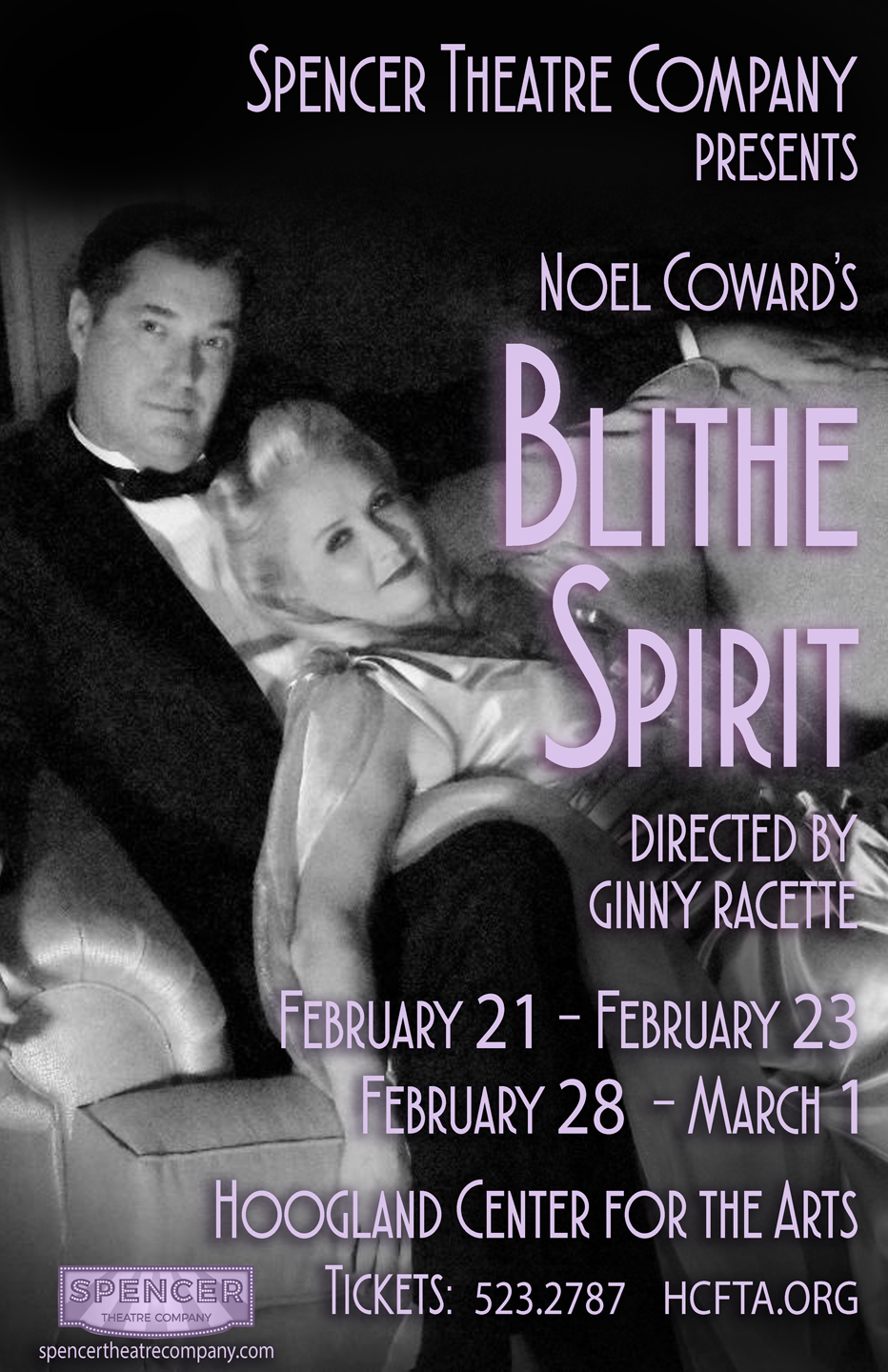 Spencer on Stage
Our recent performance of Noël Coward's, Blithe Spirit was a success!